LAUREN RUTH
Lauren is the owner of Treadfit Shorewood, a sports performance specialist, and an ACE certified Group Fitness Instructor.  She participated in sports growing up, but it was not until 2008 when she was diagnosed with Type 1 Diabetes that exercise became an important aspect of her daily life.  She started as a client at Treadfit Beverly and soon after became an instructor at both the Beverly and Frankfort locations. Lauren is a full-time teacher outside of Treadfit and truly enjoys helping others became the best versions of themselves.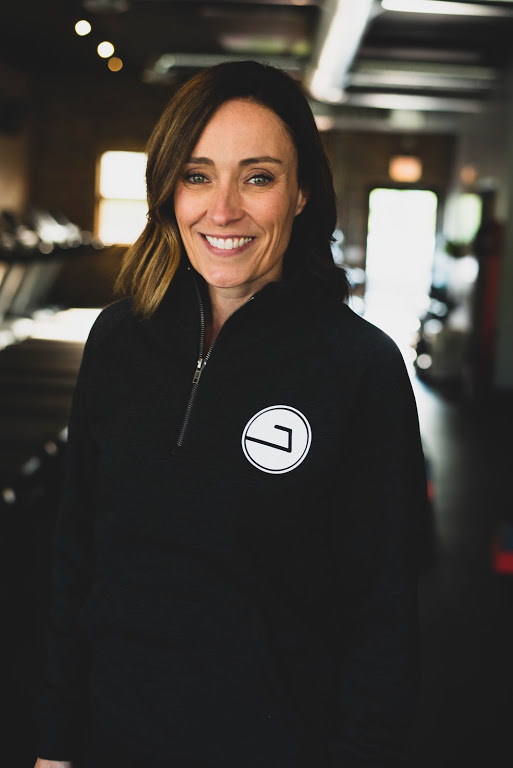 JENNY HARKINS
Jenny, an ACE certified group instructor and nutrition specialist, is the founder of Treadfit. After completing five marathons and several half marathons, she began experimenting with shorter bursts of high intensity running mixed with strength training. She saw dramatic improvements in her fitness level, and decided to leave distance running behind. Jenny brings her love of running and fitness to the unique format of Treadfit's workouts.
KIT ALVEAR-LASH
Kit has always had a love of fitness. In high school, she ran on the track team & in college, she began strength training. After having kids, she taught pre/postnatal Fit4Mom group fitness classes for 5 years & quickly found her biggest passion of helping people reach their fitness goals. Recently, she became an ACE certified personal trainer & is looking forward to inspire clients during their workouts.
Sara McGee
Sara has always had a passion for both fitness and teaching. She recently decided to combine the two and received her ACE Group Fitness Instructor certification. After working out at home for years, she tried out Treadfit last winter and quickly fell in love with the classes and the atmosphere. Healthy living and fitness help Sara stay on her toes with her two little ones at home. Sara loves helping others meet their goals and feel good about themselves. She brings infectious energy and dedication to every class!