LAUREN RUTH
Lauren is the owner of Treadfit Shorewood, a sports performance specialist, and an ACE certified Group Fitness Instructor.  She participated in sports growing up, but it was not until 2008 when she was diagnosed with Type 1 Diabetes that exercise became an important aspect of her daily life.  She started as a client at Treadfit Beverly and soon after became an instructor at both the Beverly and Frankfort locations. Lauren is a full-time teacher outside of Treadfit and truly enjoys helping others became the best versions of themselves.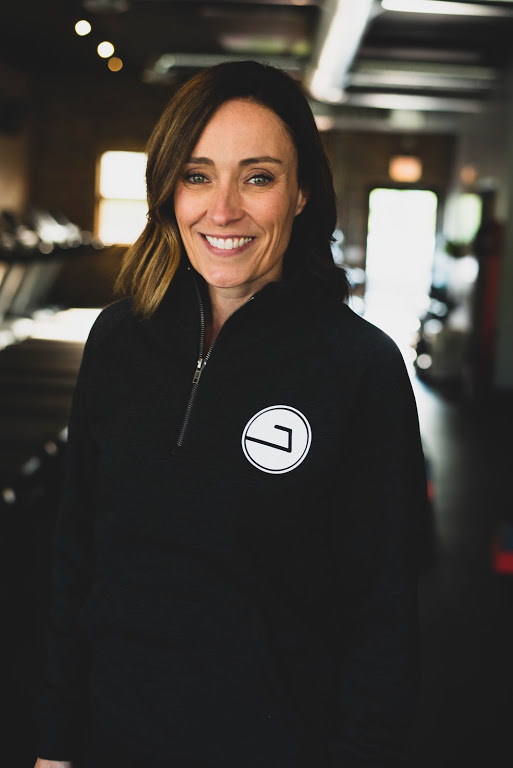 JENNY HARKINS
Jenny, an ACE certified group instructor and nutrition specialist, is the founder of Treadfit. After completing five marathons and several half marathons, she began experimenting with shorter bursts of high intensity running mixed with strength training. She saw dramatic improvements in her fitness level, and decided to leave distance running behind. Jenny brings her love of running and fitness to the unique format of Treadfit's workouts.
KIT ALVEAR-LASH
Kit has always had a love of fitness. In high school, she ran on the track team & in college, she began strength training. After having kids, she taught pre/postnatal Fit4Mom group fitness classes for 5 years & quickly found her biggest passion of helping people reach their fitness goals. Recently, she became an ACE certified personal trainer & is looking forward to inspire clients during their workouts.
KAILEE MARTIN
Group trainer, DJ and creative coordinator, Kailee strives to bring a fun and entertaining experience through energy and movement in her weekly classes and pop ups. With 10+ years of group fitness coaching and a 20-year background in performance, music, and professional dance, blending both music and movement together was the driving force behind motivating Kailee to jump into fitness. She sees fitness as more than just performance based goals and a way to improve both mental and physical health. You can catch Kailee weekly at Treadfit, or throughout Chicago leading pop ups and hosting events. One thing is for sure, you can guarantee your workout to be sweat dripping and beat bumping!